Here are my 5 top photography tools for food photographers. They're simple and quick, and will make your food photos POP overnight. Use it as a gift guide or go buy these for yourself, either way they'll be some of your best investments this year.
It took me about 2 years to feel confident and proud of my photography. Even after taking an online photography course, checking out #allthebooks from the library, and practicing as much as I could stand, my photos still didn't improve as much as I'd thought they could. I wrote about it more here. It's a sad story really, well kinda. (that's as dramatic as I get)
I'd used a dSLR camera the whole time I've blogged, my misconception that a fancy camera = amazing photos lead me to frustration and confusion. I wish a fancy camera [really] = amazing photos, that'd be easy. Expensive but so easy. You really have to know a) how to use your fancy camera and b) know what style photo you want to take and how to set that up. Wow, that's a major oversimplification to my 2 years of learning. But you get the point. Food photography can be a great tool to showcase your beautiful dish. For me, I use it to show how simple and elegant food can be, even when it just takes a few minutes to throw together. My style has to be simple and straight-forward. No need for 100 props or over-stylized gorgeous food, just normal day-to-day food that just happens to be healthful and pretty.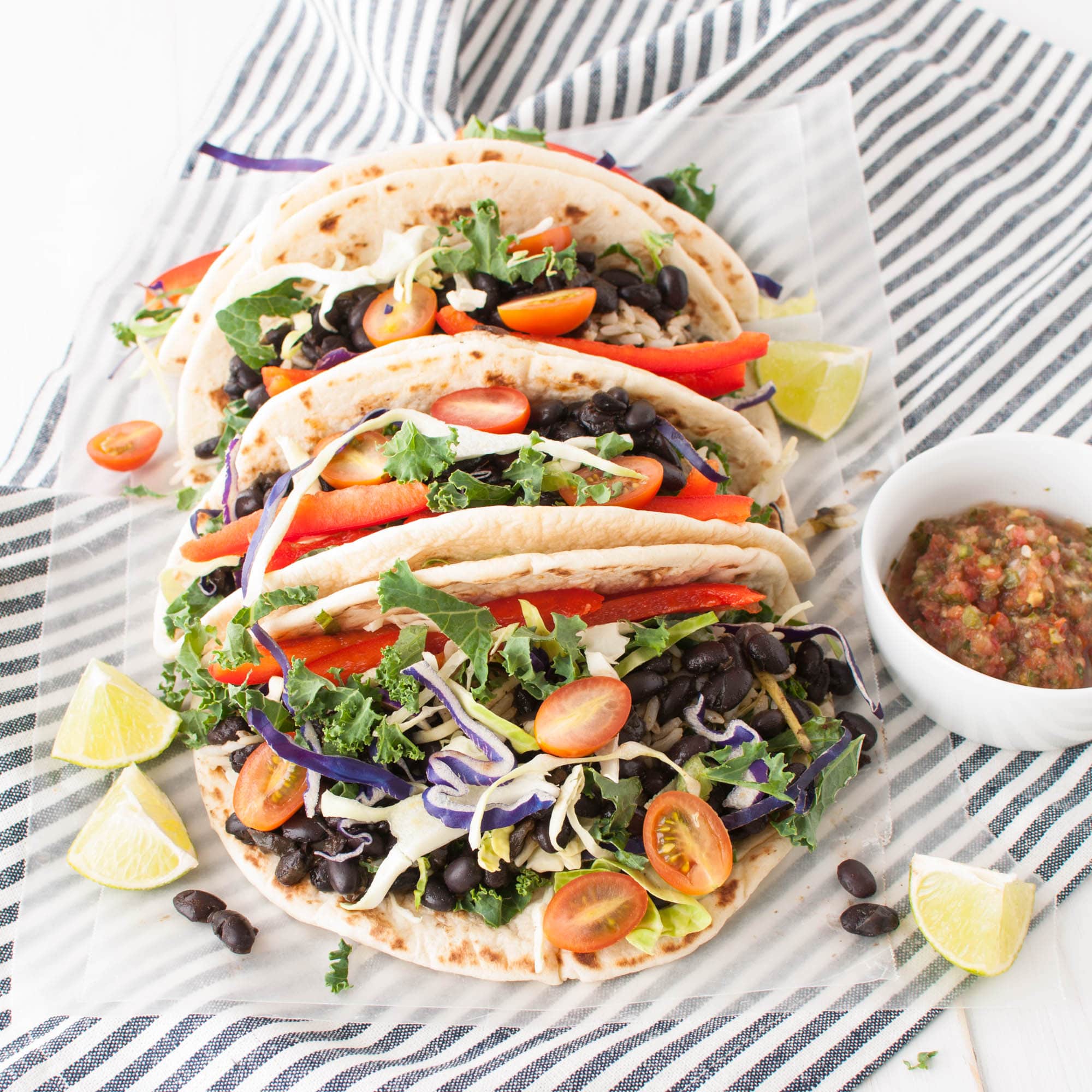 Here are my fave pieces of equipment that have allowed me to move forward by leaps & bounds in my photography journey... and eventually move toward actually selling my photography services and teaching others how to take beautiful food photos. It's bananas.
Tripod

Stop taking your photos without a tripod. They're not as crisp, and lighting REALLY can be a barrier. With a steady hand (of a tripod), you'll be able to have a slower shutter speed, get more light into your photo, and not be so restricted by mother nature. If you're thinking long game and want to invest once, make sure to get a tripod with a head that you can adjust to take overhead photos. Here's the legs I have, and the ball head. It's an investment, but has made photography so much easier & my photos so much better. AND I don't plan on buying anything else in the future. Even if you shoot with your smartphone, I recommend getting a sturdy tripod. Preferably one with long legs to get a wide, light filled shot.

White foam boards

White foam boards are an absolute necessity. They're inexpensive and versatile. Do you deal with harsh ugly shadows on your food? Use a foam board to direct light toward your food subject to reduce those ugly shadows. (think kid presentation boards)

Natural light

aka a window. Hang a white sheet over your window. This evens out the light & makes your food look appetizing.

Simple backgrounds

Invest in a few simple boards to place under your food & similarly colored ones to put behind if you're shooting from the side. Here are the tutorials of a few I've made. Painted Photography Background, Wooden Photography Background. The painted one is really easy. and a good background is a game changer.

Use small props

Have you ever spooned your beautiful salad or whatever into your fave cereal bowl & found that you've got A TON of ugly and distracting shadows in it? Was your bowl far bigger than your salad? Using props that you can completely fill with your dish is so important. No 12" plates or big bowls, you don't want much white space here. it makes a difference. Promise.
***I have included links to some of my favorite photography equipment, I have not been paid to sponsor any, and do not receive any kickback if you purchase any of them.***