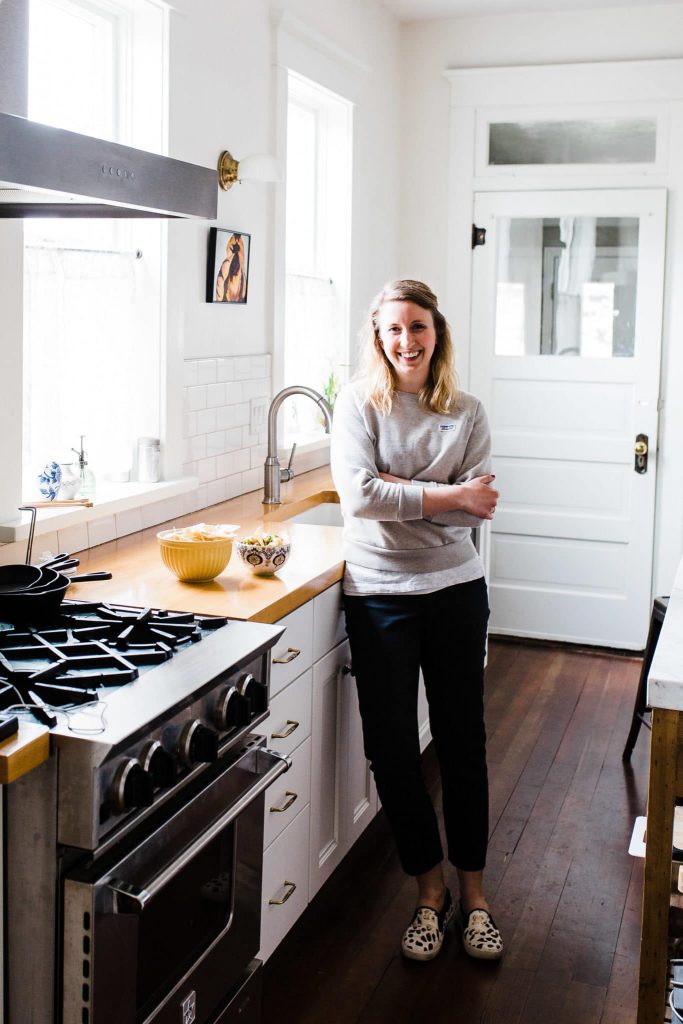 Start Here
On Nourish Nutrition Blog, and through my services, I'm here to show you that it's doable, simple, and exciting to cook for yourself. I share my best tips to enhance your life through food, intuitive eating, and working to understand that your worth is separate from how your body looks.
There are lots of resources out there for families, for busy people, but are there many resources for those of us who are cooking for one? Not really, that's why I started Nourish Nutrition Blog, to share recipes for 1-2, to share tips, cooking hacks, and resources for all of you who are cooking for one and want simple ways to feed yourself.
Below are quick links to my best free resources for you to make cooking for one easy and enjoyable.
Here's my latest recipe for one:
LATEST RECIPE
Download a free cookbook filled with recipes for one. No more wasting food or having to do fast math to divide a recipe by 4.
FREE COOKBOOK FOR ONE
Want to work with me 1 on 1? Here are my resources for you-
NUTRITION SERVICES
Want to contact Rebecca? Have a question or want to work with me?
Send me an email at [email protected]