This cooking for one cookbook + custom dinner kit is the key to making solo cooking easy and enjoyable. No more boring dinners, just easy dinners that you'll look forward to.
Tired of your go-to recipes?
The Table for One Cooking for One Cookbook is exactly what you need to cook easy, delicious meals for yourself. Plus they're single serving recipes, so you can stop eating the same leftovers for 3+ days.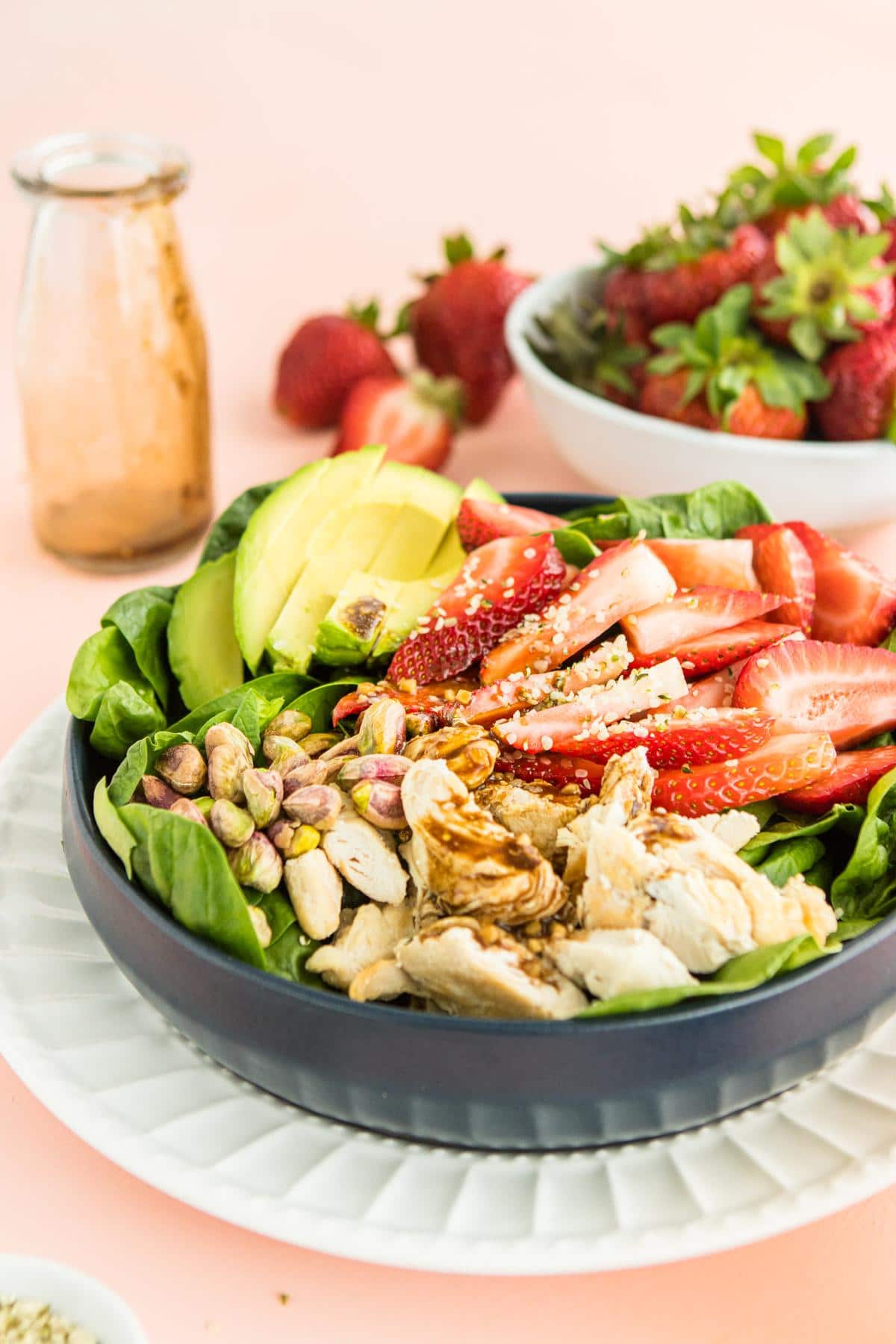 Here's what you'll find in the cookbook:
How to use the cooking for one cookbook to save time, effort, and to create lasting habits
The basic ingredients to keep on hand so you can make something delicious, even if you don't plan anything
A no-plan dinner template
40+ super easy recipes for one (that require little clean-up too!)
Cooking for one tips & time saving tricks
A list of substitutions (stop running to the store for one ingredient)
BONUSES (check below for exciting bonuses)
Here's how your life will change after you use it:
You'll cook at home, and you'll be excited to do it!
You'll learn how easy it is to plan your meals with the cooking for one cookbook and custom dinner kit
You'll feel less stressed because you won't have to spend hours planning and prepping
You won't have to worry about wasting food because this cooking for one cookbook and kit guides you to plan meals that use what you have at home
You'll have skills to save you money and time now and forever. That's worth a lot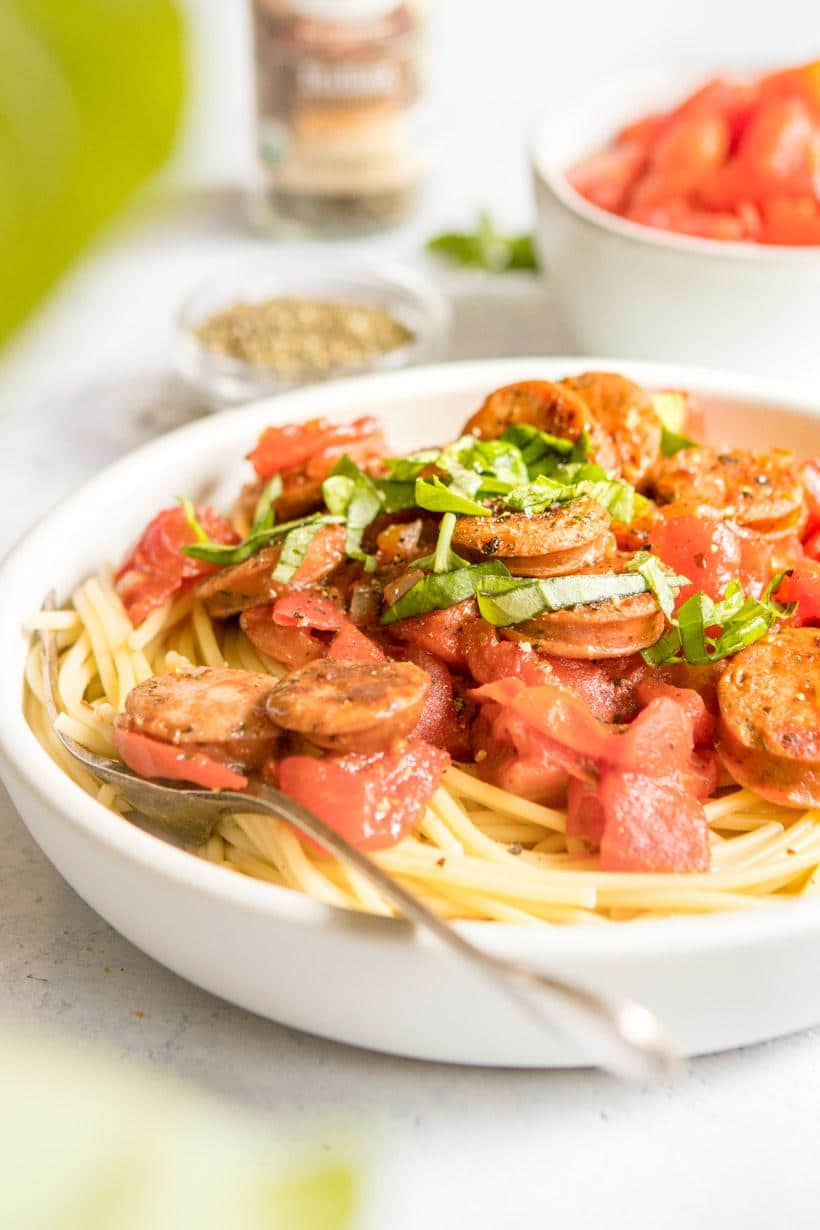 PLUS YOU GET A COUPLE SURPRISE BONUSES
You'll get my tested week planning template/guide to make the most of the cooking for one cookbook ($49 value)
Instructional video to show you how to efficiently plan your meals in less than 20 minutes ($29 value)
Free spot in a virtual cooking class ($89 value)